90'S NaTiOn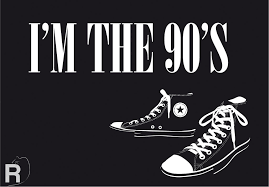 90'S NaTiOn
You remember when it was actually worth getting up early on a Saturday to watch cartoons? You got super excited when it was Oregon Trail day in computer class at school? You remember reading "Goosebumps"? You know the profound meaning of "Wax on, wax off"? You remember when Super Nintendo's became popular? You never got injured on a Slip 'n' Slide? You remember boom boxes vs. CD players?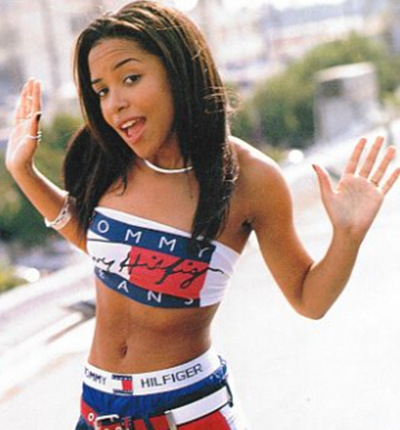 It's true, the 90's are the new 80's. Although some of this stuff seems like just a decade ago, we are working on 20 years now. A lot of these things no longer exist, but when I go back and look at how much fun we had with the simplest of things, I wish I could put my iPhone away for a day and take a trip back.
What you didn't know about the 90's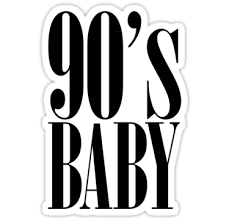 Wanna join the Nation?
Are you apart of the 90's?
#90Nation